EVERY CHILD DESERVES A LITTLE CHRISTMAS!
IRWIN LINCOLN IS COLLECTING NEW UNWRAPPED TOYS IN OUR SHOWROOM & SERVICE CENTER FOR: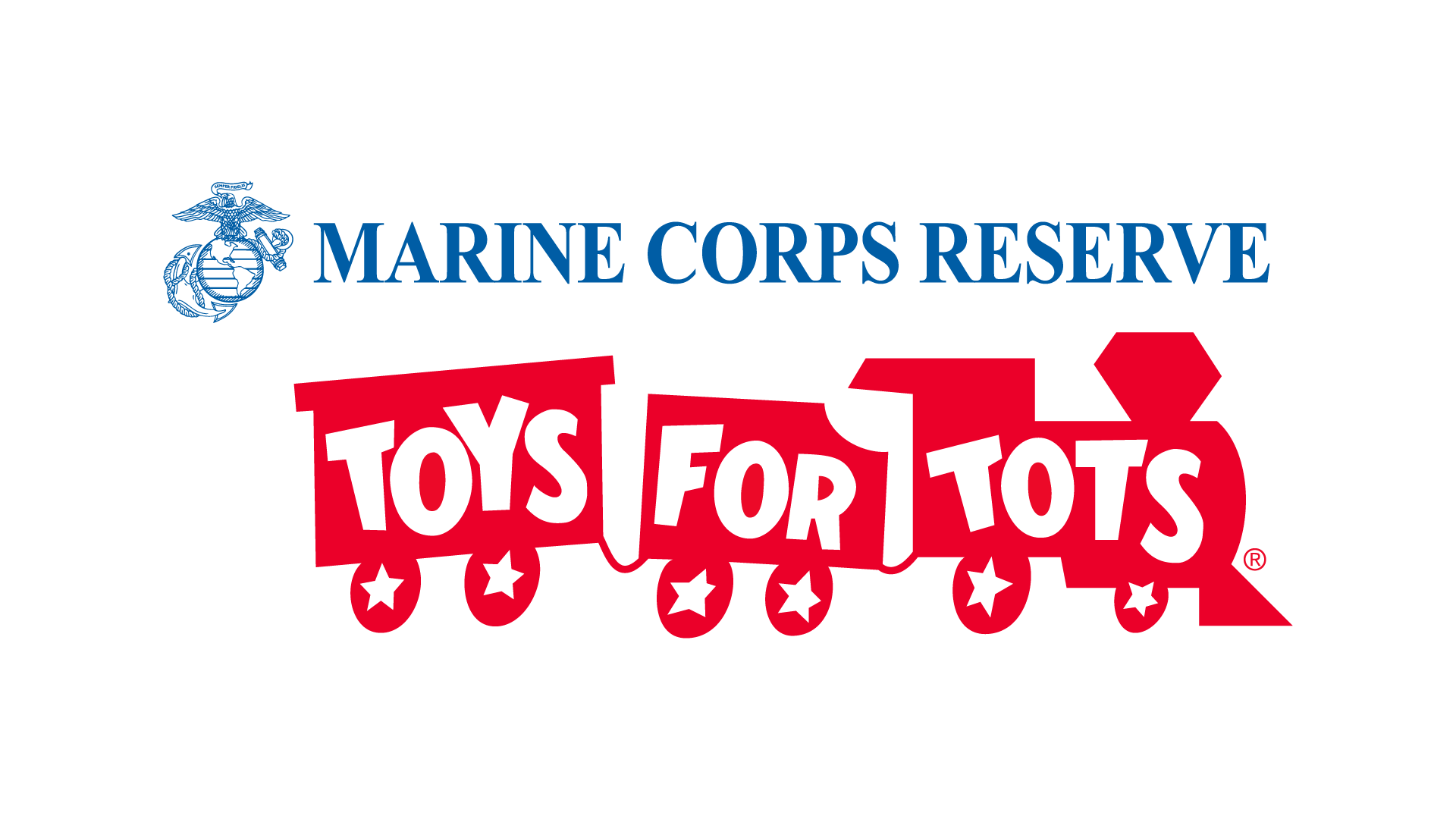 Our Annual Toy Drive is in full effect and we're proud to join the mission of the Marine Toys for Tots Foundation to provide a tangible sign of hope to economically disadvantaged children at Christmas.

Please consider donating an unwrapped new toy to this great organization and help us spread some Christmas Cheer.

Toy donations are accepted during regular business hours through December 12th, 2019

making it easy for you to support your community. Just stop in and drop your items off and we will get them where they are needed most. It's really that simple.

Hours
Monday

9am-8pm

Tuesday

9am-8pm

Wednesday

9am-8pm

Thursday

9am-8pm

Friday

9am-6pm

Saturday

9am-6pm

Sunday

Closed
Have Questions About Donating? Please Ask Us Anything, We Are Here to Help!